STORIES FROM OUR CUSTOMERS
"SportsJunkie was able to get me the exact custom jersey I was looking for in a timely manner. I've purchased with them several times and highly recommend. "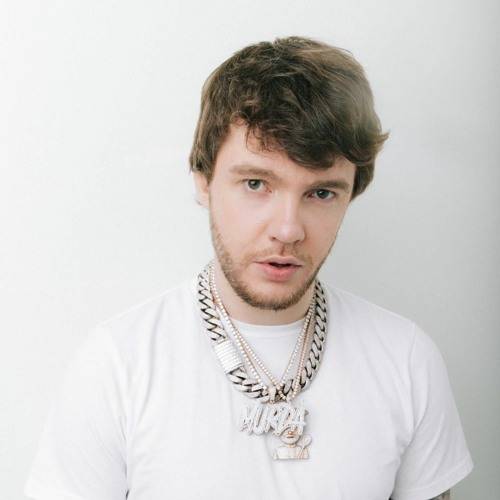 "They had just what I was looking for. I am a fan favorite of the jerseys inspired by tv shows."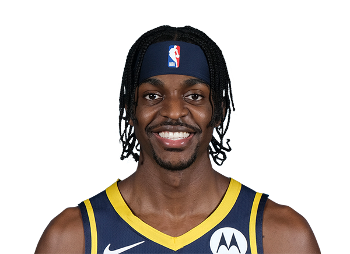 "Literally any jersey, SportsJunkie was able to do for me. I had sent them a DM on Instagram about a special order and they were able to get it to me. BRAVO "