At SportsJunkie, we pride ourselves in providing exceptional customer service.
Returns, Refunds & Exchanges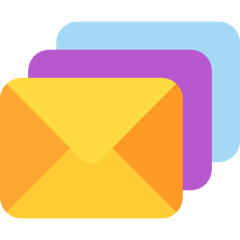 If there are any issues, questions or concerns, feel free to contact info@officialsportsjunkie.com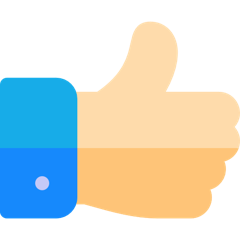 High Quality Satisfaction
Our main focus has always been providing high quality items to all of our customers. If your item is damaged in any way, we will offer a full refund or exchange for a new item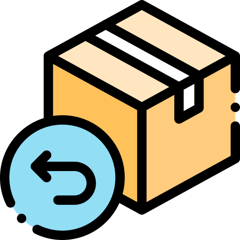 If your item does not fit as intended, you are eligible for an exchange within 30 days of delivery. However, we do not cover ANY shipping costs associated with the exchange.
Contact info@officialsportsjunkie.com if you need help with sizing!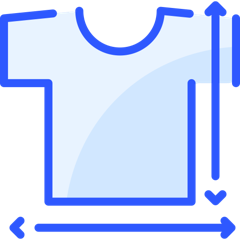 Customers are responsible for picking the correct size. All sizes are in Men's. If you pick the wrong size, your item is not eligible for a refund or exchange.